About
Experienced Software Engineer working in computer software industry. Skilled in Android , Java, Python, Django, SQL, PHP, Databases, Codeigniter, Javascript, jQuery, RESTful Web Services. Strong engineering professional with a Bachelor of Science (BSc) focused in Computer Software Engineering from Bangladesh University of Business & Technology.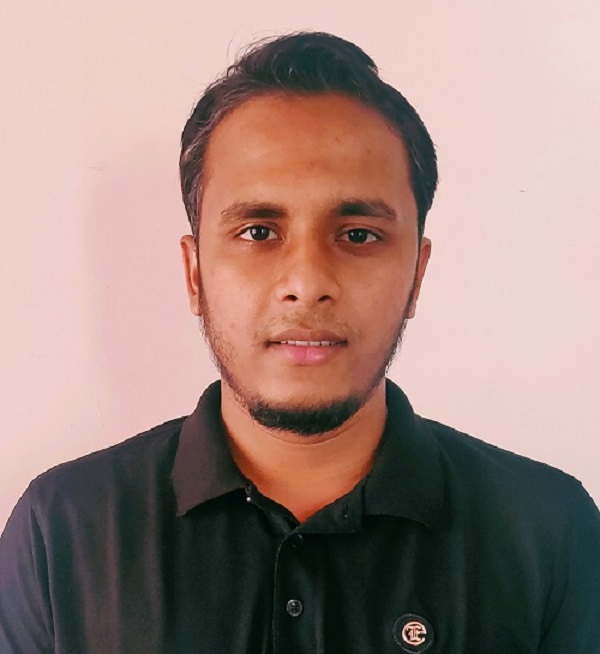 Expert Software Developer
You can hire me for the best outcome for your project. My skill set will help you grow up your project.
Birthday: 15 January 1995
Website: www.rashedkhan.com
Phone: +880 1852 540565
City: Dhaka, Bangladesh
Age: 27
Degree: BSc. in Computer Science & Engineering
Email: [email protected]
Freelance: Available
Programming is my passion, from the early of my study, i had been trying to explore new things related to computer. After that i took computer science as my future. I love to think, i love to apply what i have learned. I aim to be a good human being who will carry honesty, modesty.
Skills
Skilled Software Developer having knowledge in variety of technologies, Full stack software developer who has a sound knowledge on programming and different kinds of tools and frameworks. Over the few years, i have learned different kinds of tools and technologies which help me to grow up my inner confidence.
From last 6 years i have been working for different software companies, where i proved myself as a software developer. Below is a short description of my professional work experience and Education
Sumary
Rashed Khan Arif
Innovative and deadline-driven Software Developer with 6+ years of experience in designing and developing wide range of software.
Mirpur-10,Dhaka, Bangladesh
(+880) 1852-540565
Education
Bachelor of Computer Science & Engineering
2015 - 2019
Bangladesh University of Business & Technology, Dhaka, Bangladesh
BUBT is one of top ranking University in Bangladesh
Diploma in Engineering in Computer Technology
2010 - 2014
Bhola Polytechnic Institute, Bhola, Bangladesh
Completed four years of diploma in computer technology.
Professional Experience
Senior Software Engineer
2021 - Present
Mirpur, Dhakha, Bangladesh
Web application development
Mobile application development
Manage a small team with 5 members
Instruct freshers, help other senior devs
Software Engineer
March, 2016 - December 2020
Mirpur, Dhaka, Bangladesh
Android Application development
Managed projects under pressure
Web application development using Djano
Requirement Analysis
Portfolio
With my past experience i have developed serveral web & mobile applications which has been using thousands of user and many industry. Here i have mention some of my projects below.
Services
With a great industrial experience i have been working on various languages and frameworks like, Java, Kotlin, C#, Python, Php, Codeigniter, Django, Node.js, React.js, Asp.net Core, Android, React Native, Sprint boot etc.
Testimonials
I met with different people fron various company, i got a great oppinion from them, here i qoute some of them below.
Rashed is one of the finest full stack developers I have come across. He is dedicated and organized in his work, can effectively work under pressure and influence others with his works. His amiable and helping nature moves an entire team to relentless works.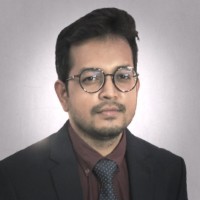 Imran Noor Saleh
Chief Marketing Officer at Xeon Technology Ltd.
Very collaborative and excellent problem solver. Able to work in extreme environments and under pressure with zero excuses. He can assist and suggest working in various coding platforms. His web technical skills are remarkable. It was great to work with him.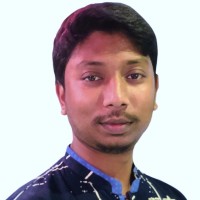 Nazmus Sakib
Senior Software Engineer at BJIT
Rashed Khan Arif is amazing! He did an incredible job and He has always been really professional. He is great programmer and excellent problem solver .He was a fantastic person to work with, and is not only a multi-skilled and insightful colleague, but also an inspiring strategist.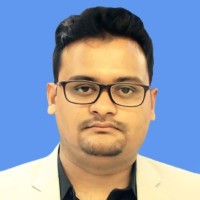 Rezaul Islam
Sr. Team Lead at Royex Technologies
Rashed is responsible, he finishes his within the time frame. He also ensures the work quality before submitting any project. He is also very resourceful in starting up a business. This experience comes from his background working with ecommerce startups in Bangladesh.

Fabia Firoze
Coordinator, Brac University
Contact
Contact me for your query.